What's happening here at Torbay Acupuncture Clinic
This is my news page for present and prospective patients
I am an individual practitioner who has time to give you one to one treatment based on my experience since 1995. Whist treating a Patient I like to sit and read the Patient's notes, then if I have a question I can ask the Patient more questions before consulting my books, this is the way I have built up my knowledge over the years.
Well it looks like most of the Chinese Clinics and some of the English one's have not survived the recession! I am sad in a way, I would much prefer a thriving Bay where there is enough work for everyone to be busy. It would be nice for me to employ other Therapists and a Receptionist but I don't think that will happen. I did look at other premises but the cheapest I could find nearby was £16,000 per year so that is out of the question. If I can keep my costs down by leasing my smallish Clinic I can keep my overheads down and the fees I charge to my patients, so it is good for everyone. The surviving local Acupuncturists seem to go from one place to another on a day to day basis, personally I like to be in one place so I can have larger
equipment such as a heat lamp and all my books are at hand.
I have now taken a Battlefield Acupuncture course .It is used for painkilling and is actually used in field hospitals in the US Army. The protocols were put together by my Mentor, Colonel, Dr Richard Neimtzow. I have to do Continuous Professional Development and this means doing lots of additional training. Sometimes, I do struggle to find courses to interest me but this one seems to be good.
I have noticed the amount of influence a campaigning group called 'Sense about science' are having on the government. They are trying to destroy Complementary therapies especially Homeopathy it seems. Their 'evidence' is so flawed, they insist on having Placebo Controlled Trials for Acupuncture research but what do you use as a Placebo? You cannot pretend to insert Acupuncture needles and if you do, they must be away from Acupuncture points or you are still influencing the process. This is setting back the NHS and NICE years because they are now saying that Acupuncture is not recommended for back pain whereas they did previously! There is tons of good research on Acupuncture and Back Pain but because a placebo is not used then NICE will not accept the research. Half of my work is treating Back Pain and the vast amount is successful if it wasn't I couldn't stay in business. Here is a good article about Sense about Science. LINK to article. I have noticed that one of their Trustees is CEO of the British Pharmacological Society, glad they are not biased!
On a personal note, I am now trained as an Advanced Sub Aqua Diver, this is so I can continue my work, helping my Brother in Seahorse conservation. I am a volunteer Diver for the Seahorse Trust We had a massive breakthrough in protecting the Seahorses at Studland in Dorset. It is now a Marine Conservation Zone and we have been putting in Environmentally friendly moorings.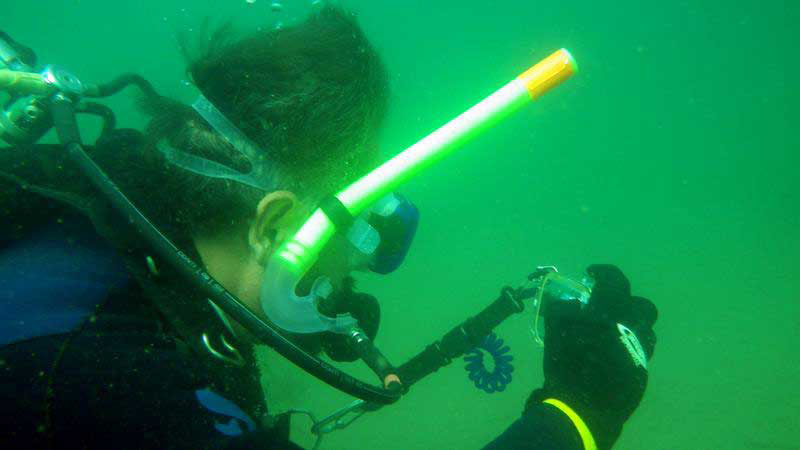 Best wishes and hope to see you soon,
Kim